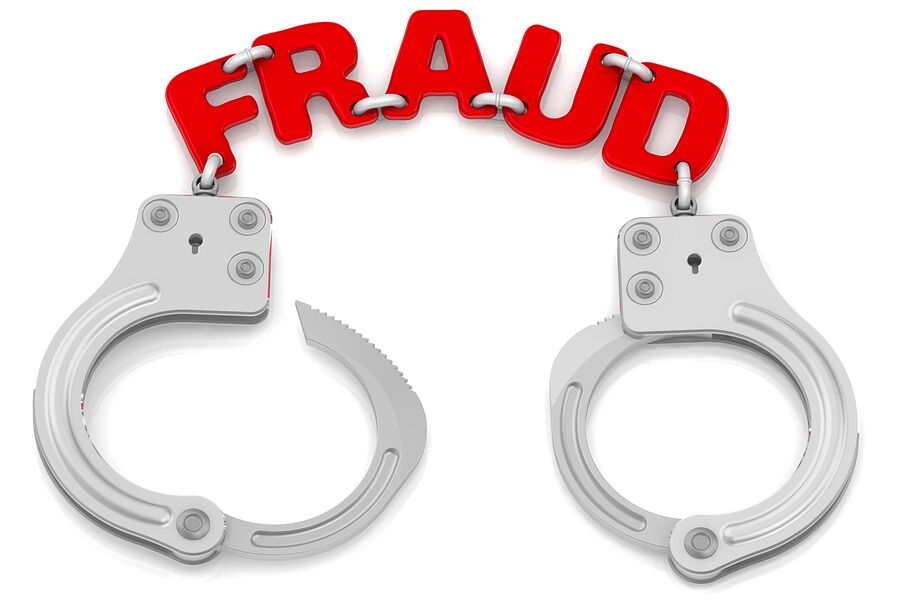 Understanding Your Senior's Risk During National Crime Prevention Month
October is National Crime Prevention Month.
As a family caregiver, this is an important opportunity to acknowledge the risks your senior is facing as an elderly adult, and take steps to protect them from crime. It is an unfortunate reality that older adults tend to be much more vulnerable to criminal behavior and the consequences of this behavior than younger adults. It is important to understand this risk, know why it is higher, and find ways to protect your senior so they do not suffer the potentially serious consequences that can occur as a result.
Some things you should know about your senior's risk during National Crime Prevention Month include:
Seniors are much more likely to be victimized through fraud as well as personal attacks.
More than half of violent crimes against seniors are committed by a stranger.
Only about 45 percent of crime against elderly adults is reported.
Seniors tend to not report a crime because of embarrassment.
A senior who does not report a crime against them becomes more vulnerable to another crime.
Seniors tend to be more vulnerable to crime for a variety of reasons, including:
Being more trusting, and less likely to question people and their intentions.
Not understanding how technology works, which can make them easily confused regarding issues such as computer viruses or "check-ups" that are often used over the phone to glean personal information from your parent.
Not understanding the risks of technology such as the internet, and being more likely to give out personal information or use fraudulent websites.
A cognitive functioning decline that can make them more easily confused and manipulated.
A desire for independence and control that can lead them to make poor choices because they wish to exert this independence.
While there are many ways an elderly care provider can benefit your aging parent, one that can be particularly meaningful is companionship.
Simply being with your aging loved one, sharing conversation, enjoying games and activities, and going on outings can make a huge difference in their health and well-being, and quality of life.
Many elderly adults struggle with depression, loneliness, isolation, and the sense that they are no longer important. Having an elderly home care services provider with them can ease these feelings, and encourage your parent to maintain a more active and engaged lifestyle throughout their later years.
If you or an aging loved-one are considering hiring

Home Care Services in Johns Creek, GA

, please contact the friendly staff at Certified Home Care of Georgia. Call today 770-635-8042
Source:
Fbi.gov
Ovc.ncjrs.gov
Cbsnews.com