Experience Our Exceptional In-Home Care, We are Confident You Will Be Pleased.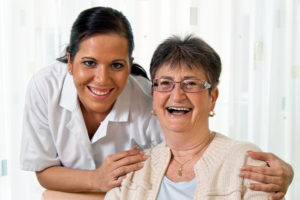 Having a little help at home doesn't mean giving up your independence, it means enhancing it! At Certified Home Care of Georgia, we offer professional senior home care, for people of all ages with constraints, older adults who have become fragile, and assistance for disabled persons. Certified Home Care of Georgia helps each person to maintain their standards of daily living by administering one-on-one care, creating and maintaining a safe environment, providing comfort, and promoting independence in their own homes.
We provide four unique Home Care Services:
Daily Living Signature Care
Active Living Signature Care
1-Hour Bed & Bath Signature Assistance
Respite Care
We are your local home care provider, and we have made a commitment to provide the best care for each client at all stages of life.
We pride ourselves on our ability to listen keenly to understand each customer's needs and dislikes.
Daily Living Signature Care
Our Daily Living Signature Care service is designed to assist fragile persons and people who have disabilities with activities of daily living, such as bathing, dressing, preparing meals,  ensuring proper nutrition is met, escort to doctors appointments, medication reminders, etc. Our caregivers are trained and experienced in providing exceptional care to people with memory loss, cognitive impairment, or those who are in need of total care, including individuals with Alzheimer's, dementia, diabetes, multiple sclerosis, stroke, or other chronic illnesses. Our entire home care service is from 1 hour to 24 hours, 7 days per week, 365 days a year.
Our Daily Living Signature Care services include:
Bathing, dressing, oral care, and hygiene assistance
Assistance with walking
Light housekeeping
Toileting
Incontinence Care
Following an exercise plan
Walks
Make doctor's appointments and escort clients.
Meal planning
Laundry
Running Errands and Grocery shopping
Medication reminders
Companionship
Taking the garbage to the street for Garbage removal
Light Housekeeping
Meal Preparation and catering to special diets and more.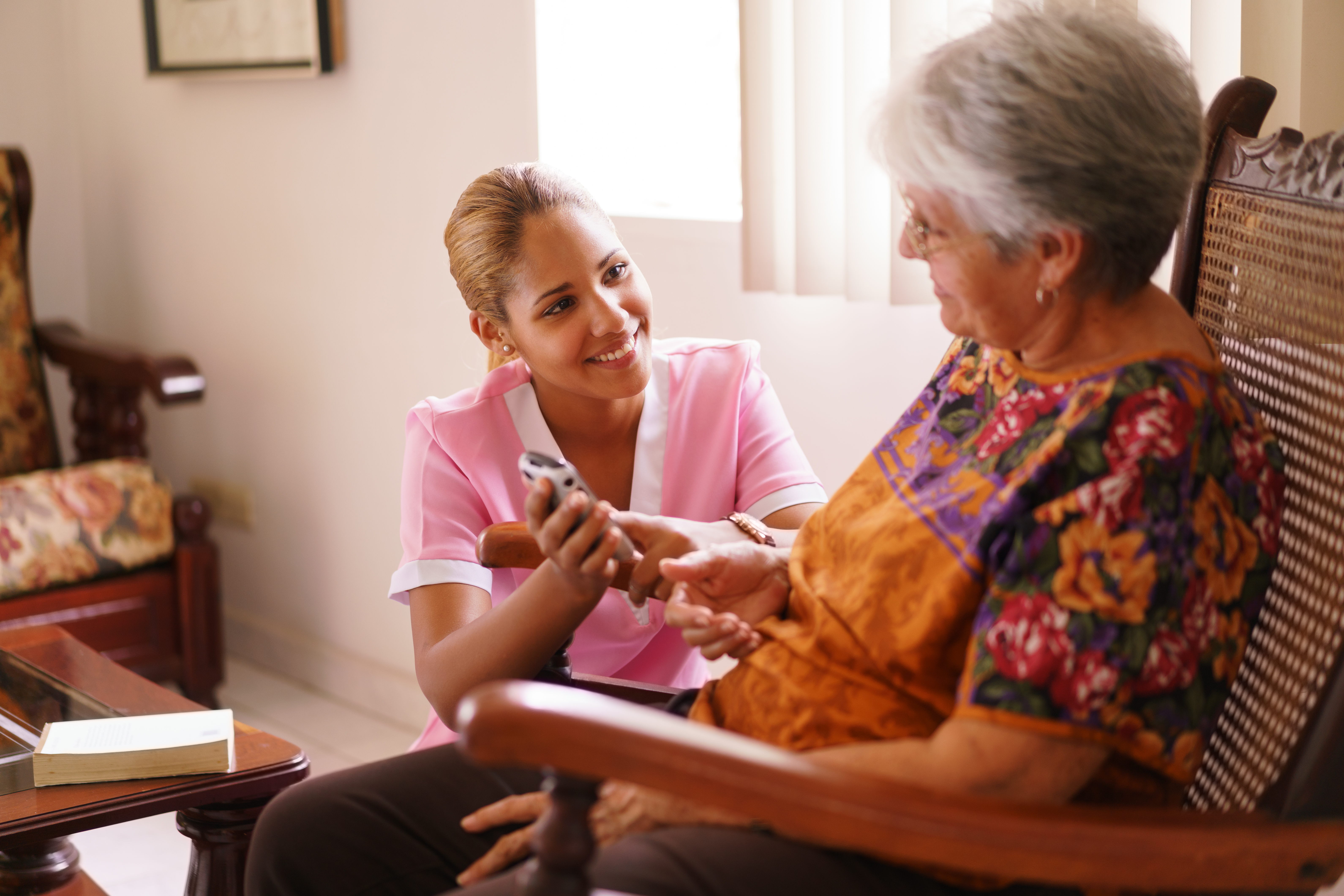 Don't just take it from us, let our customers do the talking! Click here to view our testimonials!
Active Signature Care
Older adults who have an active lifestyle can benefit from a little help making the bed, doing the laundry, grocery shopping, light housekeeping, medication reminders, staying close by when taking showers for safety, and other tasks that can make their day and life easier and lighter. Our caregivers can assist you for as little as one hour in the morning, midday, evening, or night,  to around the clock or with a split shift.
Our Active Signature Care services can include:
Light housekeeping
Laundry
Running and shopping
Medication reminders
Supervision of home maintenance
Home organization
Planning for visits and outings
Pet care
Companionship
Take the garbage to the street for garbage removal
Watering the plants and more as requested
Whether your loved one needs a little care or lots of care, the experienced and dedicated caregivers at Certified Home Care of Georgia in Dacula and serving cities throughout Metro Atlanta and Northern Georgia is here for you. Contact us today to learn more about our in-home care services, Alzheimer's Care, and Post-Hospitalization, or to schedule a free in-home assessment.  770 635 8042
1-Hour Bed & Bath Signature Assistance 
Our 1-hour service is designed for families who need 1-hour service, just enough help to give a loved one a bath, change the linen, start the laundry, and transfer he/she in and out the bed.  Our customers are saying this is a well-needed service as they might only need help 1, 2 or times per day.  We can help in:
Bathing, dressing, oral care, and the total hygiene assistance
Assistance with transferring in and out of the bed or chair
Light housekeeping
Toileting
Incontinence Care
Assistance with feeding patients and tasks that can be done in 1 hour.
Learn more about: