Our Story of Care Began in 1987!
Our founder Judine Lynch knew from an early age that she was instinctively a caregiver. Her special pride in caring came early; it was caring for her hero, her granddad. Caring for him came naturally and she helped the aides in providing him with care. It was in Florida she went to school, and she recognized that Caring was her God-Given Talent. While successfully dispensing quality customized care to people who needed care, people would ask her for her service or if she knew likewise caregivers. She realized the need for a more customized way to cater to each person's needs, and she started Certified Home Care of Georgia in 2008.  Ms. Lynch states: "I have a gift to identify and screen the right caregivers to make wonderful matches. I search for caregivers with a passion for caring, dedication, mannerism, good integrity, knowledgeable and I am addicted to caregivers who serve with a willingness."
Care That Makes a Difference!
Quality Care is crucial; so it's our overall approach to care that focuses on doing things to please the customers that keep us in the home care industry.
Certified Home Care of Georgia has been delivering exceptional care in homes across Metro Atlanta and Northern Georgia since 2008. We are licensed by the Department of Community Health in the State of Georgia, a member of the Gwinnett Chamber of Commerce, and accredited by the Better Business Bureau.
Home care isn't just about providing services; it's about enhancing independence and improving the quality of life. At Certified Home Care of Georgia, our company's mission is to make a difference in the lives of each of the clients we serve. We do this by actively listening to the needs, wants, likes, and dislikes of each client so that we can provide a plan of care that will uphold the dignity of our client and foster a sense of peace and tranquility at home.
Why Do We Stand Out?
At Certified Home Care, we know that quality care is not negotiable. That's why we go the extra mile to serve and make a difference in each person that entrusts care to us. Experience our Difference in care:
Our service is customizable.
We listen to understand your needs and dislikes.
We focus on doing things our customer's way.
We are Licensed and Bonded.
We stay in contact with you, to ensure we are meeting or beating your expectations.
Call Today for the best after-surgery care, senior care, Care for cerebral palsy clients, or Alzheimer care throughout; Dacula, Snellville, Lawrenceville, Duluth, Suwanee, Braselton, Buford, Lilburn, Johns Creek, and other areas.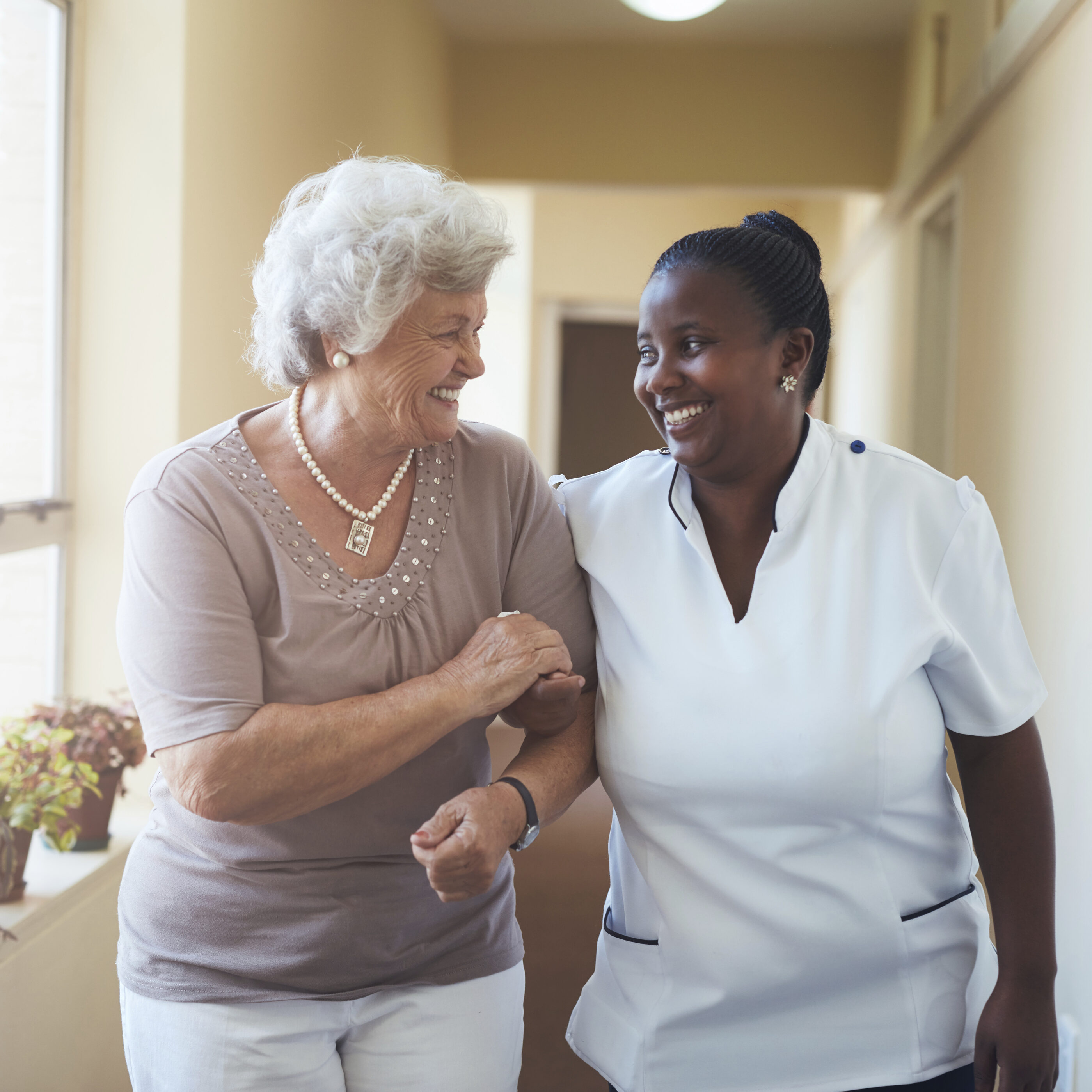 We Give Each Customer Our Undivided Attention!
Our ability to devote personal attention to each client and each caregiver is what sets our home care agency apart from the rest. We don't just send caregivers to your home; we stay in touch to see if our promise of quality care is administered.
We actively listen to your needs and wants so that we can develop a care plan tailored to fit your lifestyle and preference. Our team continually searches for ways to satisfy our clients to meet or beat their expectations.
We are a company that is seen as a close-knit family; known for our interactions with both customers and caregivers, which helps us to attract some of the best caregivers. Caregivers are always motivated to join our team and excited about making an impact on our clients' lives. We Truly Care!!
We Just Love Caring!
We aim to give you the best care; it might sound like we are flaunting, but our success comes from our team's way of caring. And while everyone talks about teamwork; our office staff is the epitome of that, we work diligently to hire the right caregivers so we that we will have a remarkable knowledge and skill when matching each client with the right caregiver. As a licensed Georgia home care agency, we proudly put our signature on our care services. Our founder has been providing care for seniors and disabled persons since 1987, so trust us when we say we know about the quality of care and humble attitude, we are that and results. We are referred to as the provider that delivers quality care in the Metro Atlanta area and Northern Georgia.
If you have a loved one in need of customized care; entrust your care to people who are passionate about serving others, contact Certified Home Care of Georgia today to learn more about our home care services or to schedule a free in-home assessment. There is Never a Contract.
770 635 8042
831 Charles Hall Dr
Dacula GA 30019