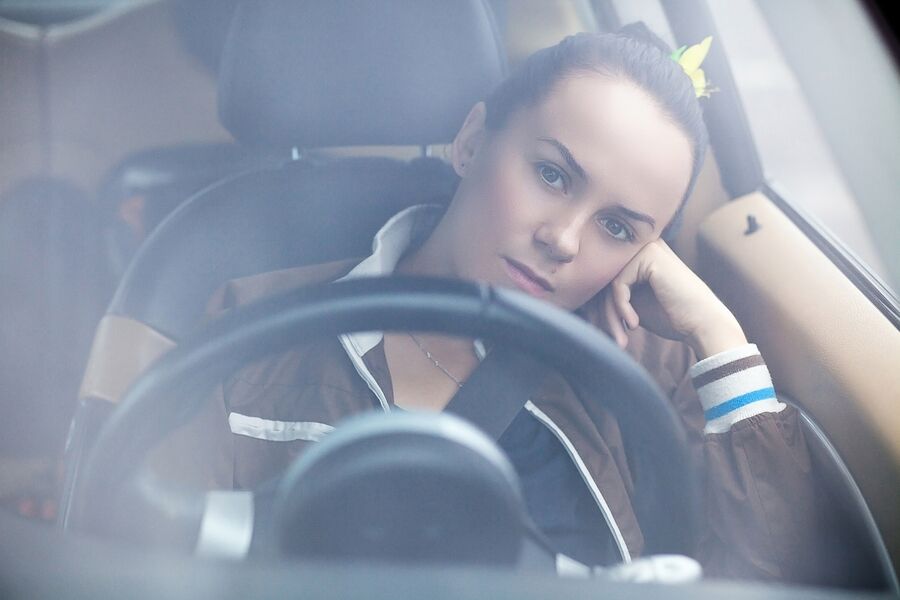 Six Ways You Can Ease Caregiver Burnout
When you provide senior care for an aging parent, caregiver burnout is a risk. Not everyone experiences it, but others do and are not sure what to do. Use these six tips to overcome caregiver burnout and keep it from returning.
Create a Schedule That Reduces Your Senior Care Duties
Make sure you're not taking too many senior care tasks on. If you have a job outside the home, you can't agree to provide hours and hours of care to your parents. You need to delegate.
Talk to your siblings about creating a schedule where everyone signs up for time slots throughout the week. Make sure you're leaving free time for yourself. Leave time for dinner out with a significant other or friends. Leave time for a child's play or sports event.
Take an Hour or Two Each Day for "Me Time"
Make sure you have a daily schedule that gives you free time. If your mom and dad go to bed early, schedule a couple of hours where you lock yourself in the bathroom and relax in a bubble bath. If they have an hour where they watch the news and don't want to be interrupted, use that time to play a game, talk to a friend, or sit outside and relax.
Make Sure You Get Daily Exercise
Exercise is important for more than physical health. It's also important for reducing stress and avoiding depression. Take time each day to go for a walk, swim laps in a pool, or use an elliptical machine. If your parents are able to walk for a good distance, you can bring them. If not, use times when they're occupied by a show or movie.
Maintain a Healthy Diet
In addition to exercise, a healthy diet will help reduce anxiety and make you feel better. Aim for plenty of fresh vegetables and fruits. A breakfast smoothie with berries, kale, and nut milk is a good start. Avoid sugary, processed foods.
Get Enough Sleep
Try to get at least seven hours of sleep. Your body may need eight. Create a bedtime ritual that gets your parents to sleep at a set hour and gives you plenty of time to unwind and go to sleep yourself. Machines that play white noise can help your parent stay asleep. Limiting beverages for a few hours before bedtime will prevent late-night bathroom trips and accidents that might require your help.
Rely on Respite Care for Breaks
Respite care is essential if you want to avoid becoming overwhelmed. Caregivers need to take time off. Providing care 24/7 will wear you out over time. With respite care, you take a break now and then. That break helps you de-stress and focus on self-care. Talk to a senior care agency to learn about rates for respite care in your area.
If you or an aging loved-one are considering hiring Home Health Care in Suwanee, GA, please contact the friendly staff at Certified Home Care of Georgia. Call today 770-635-8042