Posts Tagged 'Caregiver Stress'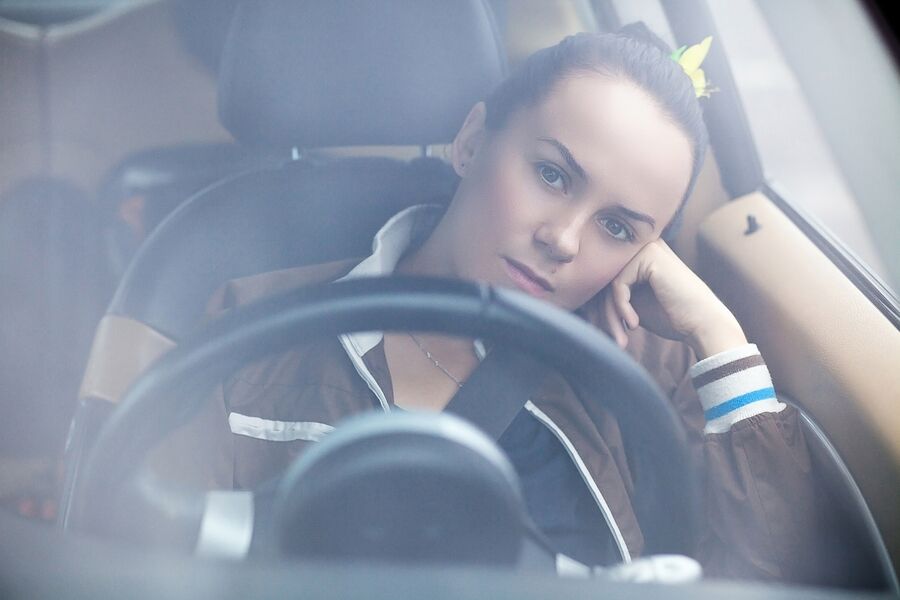 Home Health Care in Suwanee GA: When you provide senior care for an aging parent, caregiver burnout is a risk. Not everyone experiences it, but others do and are not sure what to do.
Read More
Elderly Care in Sandy Springs GA: Stress is a normal part of life and can even be beneficial. Feeling stress can indicate that you are facing a challenge or that you need to take a step back and take care of yourself.
Read More