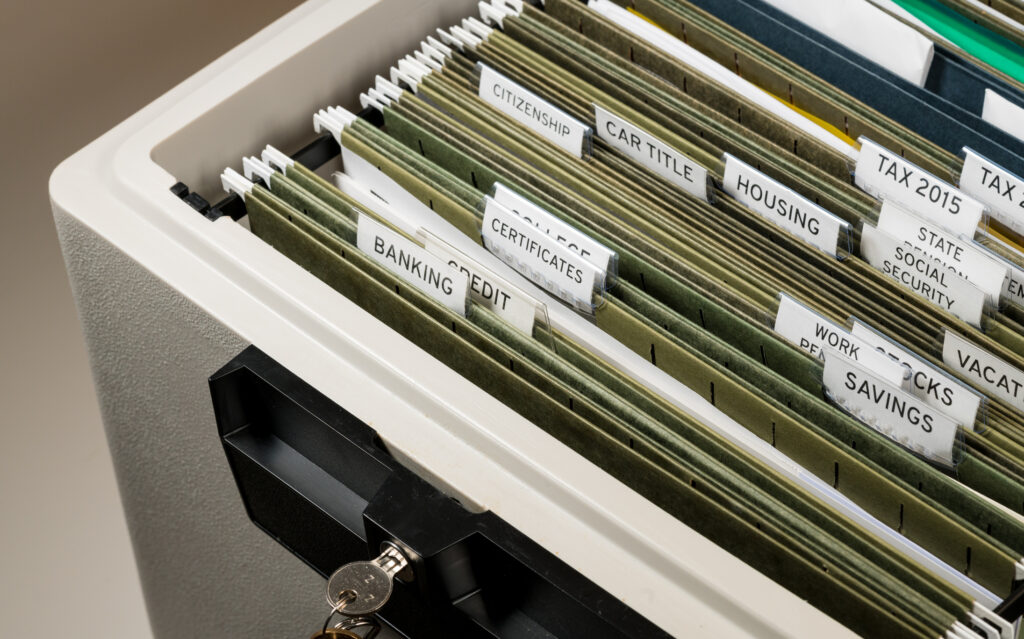 Documents Needed As We Age.
Life experiences have taught us through trial and error, so then you can certainly be at peace knowing not everyone knows what to do as we age or when we are no longer able to care for ourselves. There are a lot of resources out there, but it is not a one size fit all in the world of care. If we knew all the information that is out there, then we all would be in a better understanding of what steps to take should we ever encounter any unfortunate situation, where we are no longer to help ourselves, then we will be equipped after reading this article, sit back, bookmark this page, print this article, share with a friend, a family member or loved one, this is an informative read.
This article that I have written is created by my experience working in the world of care; staffing, providing care, owning a home care agency, and working in these settings since 1987, I am no spring chicken to the world of care. I may not know everything in the world, but I make myself learnable to All Things Care. Hello, there my name is Judine Lynch.
Have you ever thought how nice it would be to live forever? Yes, after your expiration date approaches you to get the chance to renew and live again! The perfect fantasy would be to live and learn by our mistakes and experiences then after getting it right, renew our contract on life and live happily ever after. Unfortunately, life, does not work that way; death and taxes are inevitable, we get one chance to live our lives, and we must try to accomplish our purpose on earth. Throughout our adulthood, we work to make our self-comfortable by saving towards the probability of buying a car, a house, take care of our family, make good investments, and aim to live our best life. At every stage in our lives, we try to enjoy life while taking breaks, vacations and even hiring help to lessen the stress. In later years, we prepare for retirement. Money management plays a big important role throughout life and any Financial planner will tell you to put some a side in case we need it if we are no longer able to care for ourselves. Life approaches each person differently, some people do not need care until a week or two before they die, some die early and some may need care for a short time, 6-8 weeks after a hip replacement and may never need care again, but the fact is people may need care at different intervals of life; age, 38, 60, 75, 80 or even 97, as the saying goes, life is like a box of chocolate, we never know what deal we are going to get, the best thing is to be prepared. We need to invest wisely, buy Long Term Care Insurance, get a will drafted, appoint a power attorney, and hope that we will never need help. Though we are fit as a fiddle, the inexorable takes effect while aging is the furthest from our mind, not to mention the thought of losing our independence.
The best way to approach aging or fragility is to be prepared, have the talk with your loved ones, let them know your decision of where you want to be whether it is a home, retirement home, assisted living, or a nursing home.
There are four documents you need as you age: they are:
1. A Will
2. A Power of Attorney
3. A Health Care Proxy
4. A Letter of Instruction
If you are not sure of the difference of each of these four documents, it is okay, believe me, I understand!
A will is a legal document that outlines who will get your assets proceeding your death.
Power of Attorney – is a legally enforceable document that permits one person, the agent, the ability to act on behalf of another person, the principal, in specific matters ranging from health care to the management of personal property and finances.
A Health care proxy – A health care proxy is a document that names and gives someone you trust the authority to represent you in making and express your wishes for your health care decisions if you are unable to speak for yourself. A health care proxy may also be called a durable medical power of attorney or an appointment of a health care agent or health care surrogate. Naming a proxy can help ensure that you get the health care you prefer if you cannot communicate your wishes.
The difference between a Power of Attorney and the health care proxy is the health care proxy makes the decision on your health/ medical needs and a power of attorney makes the decisions on the money to be spent.
A Letter of Instruction – Also known as a letter of intent, a letter of instruction is a document that provides specific information regarding your preferences on anything from medical care to your funeral to the distribution of your assets and property. A letter of instruction is not legally binding in any way, unlike a will Rather, it is meant to be something of a crib sheet for the executor of your will or your loved ones. You can use plain English to communicate anything you want regarding the management of your affairs.