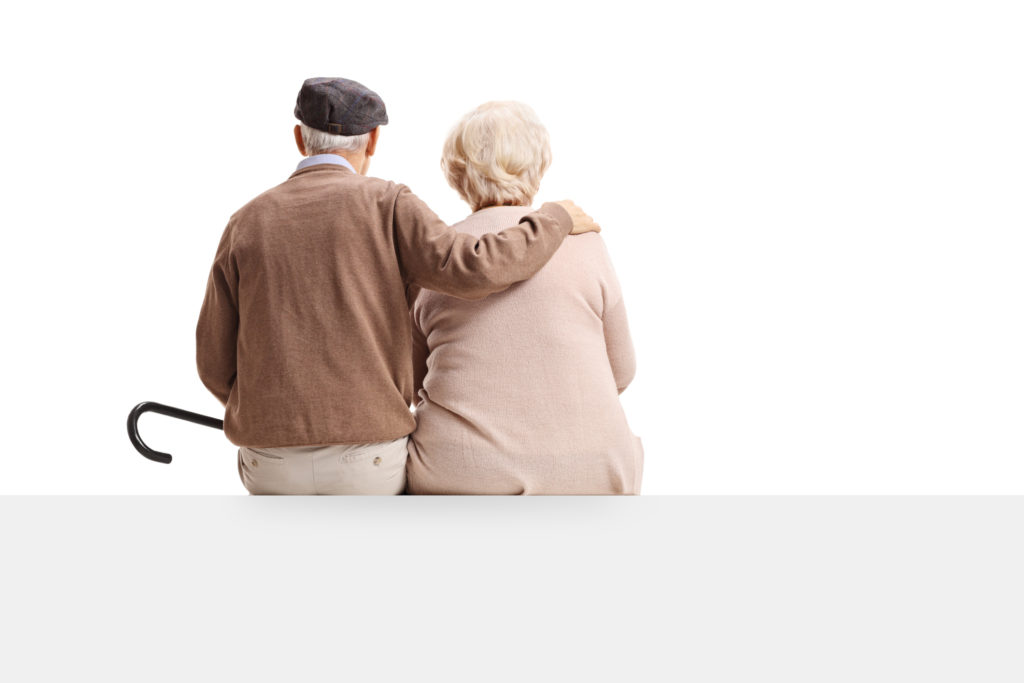 READ ONE OF OUR SUCCESS STORIES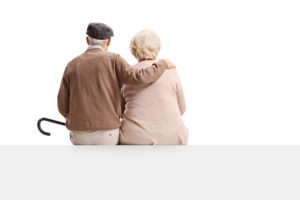 He could no longer care for himself!
He was losing his ability to care for himself. He tried to hide it, but his wife caught it.
"His wife thought it was painful to watch the strong independent man she married 50 years ago," she told her kids it was hard to see their dad struggle to determine what was the purpose of his own socks.
"It will be OK," one son told mom, startled by what mom told him about his dad, but he knew that it was time to hire help.
The son called his sibling and arranged for a family meeting, they all knew dad and mom request was to remain in their home and receive care.
They called a couple of home care provider and decided that Certified home care was the right fit.
Certified Home Care of Georgia made it happen. The family started service, and they are satisfied. These are just some of our success stories, and we can help you too. Call us Today 770 635 8042